We have burmese cat brown tortie & blue tortie
adult females
available only for indoor home.
We are looking for new home for our 5 years old sweet and lovely burmese girls Micike and Pokemona. They are very friendly and playful. They are suitable together or a friend for a male. Of course they should be an indoor only cat. Both are microchipped, fully vaccinated and desexed. 
They are two very cute, not dominant blue tortie, brown burmese cats female.
Micike is rather cuddly and talkative, while Pokemona (called Ducika) is a bit shyer,
but an extremely nice and active cat after loosening up.
Usually they both eat dry food, but Ducika tends to try to taste our food (poultry ham, chicken wings).
Help with shipping to europe now.
More pictures on Facebook: facebook.com/Burmesecats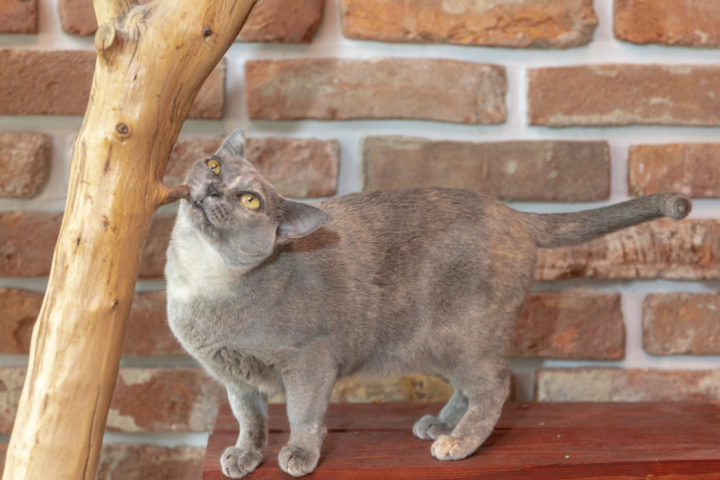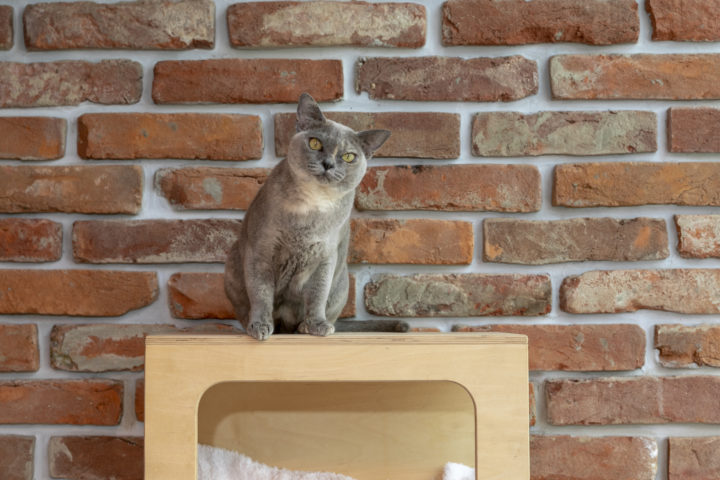 Keywords on this page: female, females, available, burmese, cat, cats, available, pet, katze, katzen, burma, brown, blue, tortie,
Last update: 17 july 2021